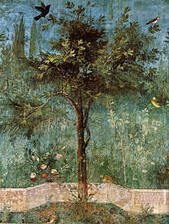 Introduction to Ancient and Medieval Art
ARTH-A101 with Professor Diane Reilly
This team-taught survey course will examine the history of the visual arts in the Western world from Ancient Egypt (ca. 3000 BC) to the end of the Gothic era in Europe (ca. 1400 AD).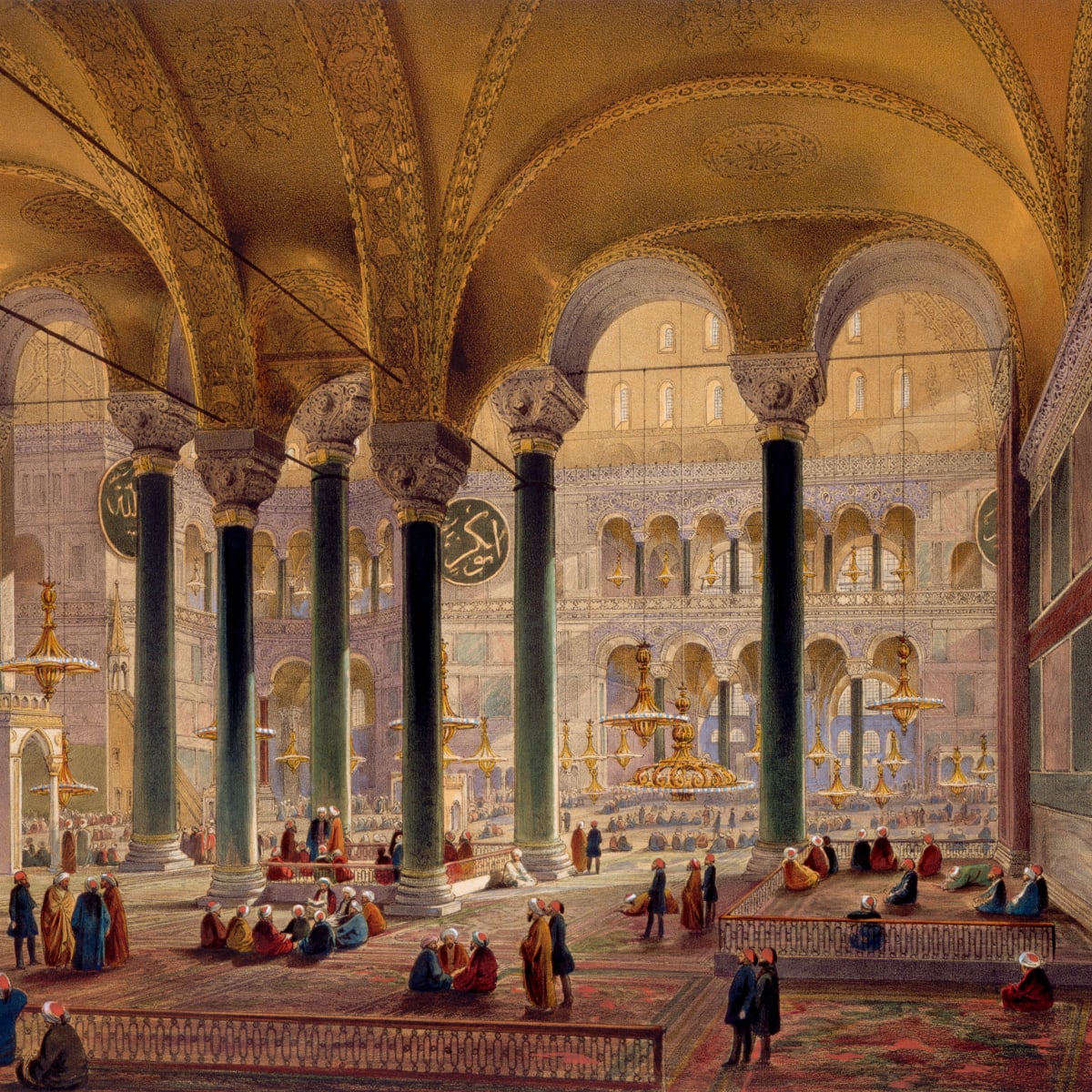 The Golden Age of Justinian: art and architecture in the sixth-century Mediterranean world
ARTH-A326 with Professor Sarah Bassett
Between his coronation in 527 and his death in 565, the emperor Justinian not only held sway over the territories of the Roman Empire. Hindsight reveals this sixth-century reign as a pivotal period in the history of Mediterranean artistic and architectural production, one that built on the technical, aesthetic, and cultural traditions of the Roman world to create new visual forms and experiences that responded to and shaped contemporary life.