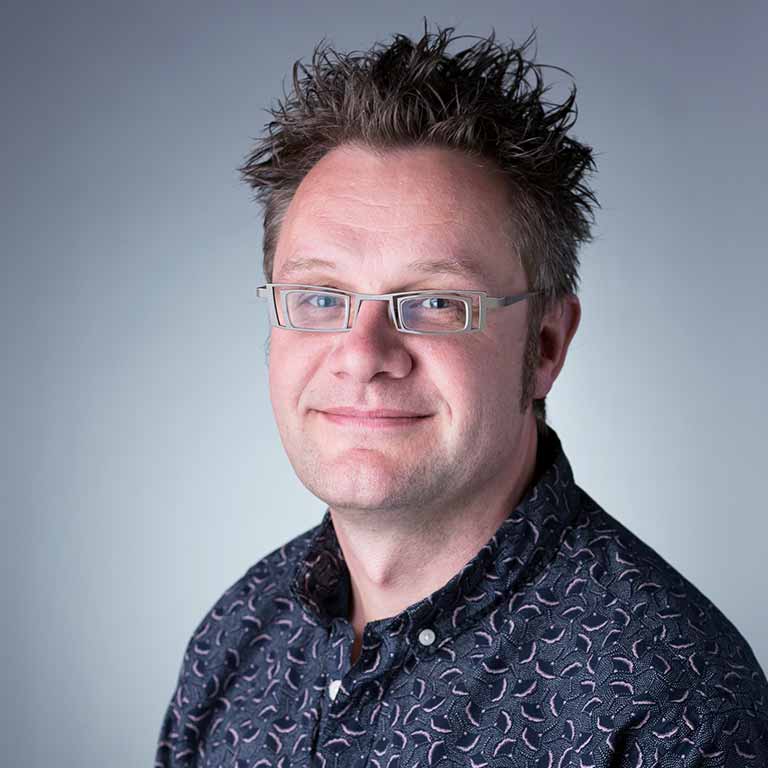 Morten Oxenboell
Assistant Professor, East Asian Languages and Cultures
mortoxen@indiana.edu

Global and International Studies Building 2029
Office Hours
Education
Ph.D., University of Copenhagen
About Morten Oxenboell
Japanese medieval violence is my thing.
Most people know about the samurai and their bloody business of war, but these elite warriors were far from the only violent entrepreneurs in medieval Japan. In my research and teachings I explore multiple social and cultural meanings of violence and conflict from the belief that they can also to raise new questions about the role and status of violence today.
Thematically I have specialized in the study of non-governmental violent actors and their significance for state formations and the development of conflict mediation strategies between centers and peripheries.
Within this broader and interdisciplinary field my research has focused on collective violence and irregular armed forces in general and on banditry in medieval Japan (ca. 1100-1400) in particular. In these studies I have introduced considerable comparative elements, where I have examined similar phenomena in European medieval contexts, as well as in other societies with a relatively low degree of central control.
In both research and teaching I engage questions of how violence has been (and still is) aestheticized and how violence can function as a communicative vehicle in different contexts.