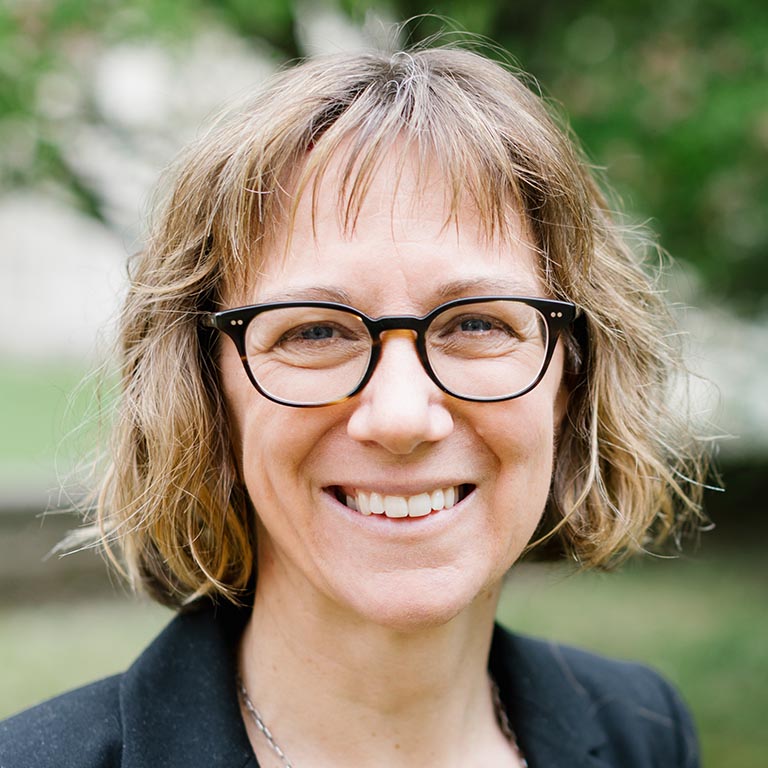 Constance Furey
Professor, Religious Studies
Education
Ph.D., University of Chicago, 2000
About Constance Furey
I am a scholar of Renaissance and Reformation Christianity, interested especially in the emergence of new types of religious and intellectual communities and theoretical questions of relationality and intersubjectivity. I wrote on religious humanism in my first book, Erasmus, Contarini, and the Religious Republic of Letters(Cambridge, 2006), and have published several articles and essays on the intertwining of friendship and utopian thought in early modern England. My current book project, Crowded Interiors: Sacred Selves and Relationships in English Renaissance Poetry, focuses on how devotional poetry by both male and female writers in the English Renaissance re-imagined intimate relationships as sites of utopian longing and fulfillment.
In this, as in my other research projects, I am interested in thinking about how religiously-motivated ideals and assumptions should be understood in relation to a whole host of social developments, ranging from the advent of print and new kinds of literary authority to the celebration of friendship, changing conceptions of marriage and patronage, and shifting assumptions about gender.
My interest in theory as well as historical analysis is reflected also in the courses I teach, which include not only surveys and thematic courses about Christianity, with a primary focus on the West, but also undergraduate and graduate courses on anthropological, sociological, and philosophical approaches to the study of religion. I am also involved in developing a new Initiative for the Humanistic Study of Innovation, a project close to my heart not only because of my interest in utopia but also because of the pressing need to demonstrate the value of the humanities--including the study of cultural phenomena from distant times as well as places--to the ongoing project of creating a better world today.